Description
Wondering about Stark Drive but don't want to commit to a full sized bike?
Get Our 1:10 Scale Model complete with functioning wheels and even a water bottle mounted to the frame.
A fun toy to compliment any desktop and great for the kids.
This high quality die cast model made of zinc alloy. Stark Drive even folds like the real thing.
Comes boxed with all accessories, the perfect gift.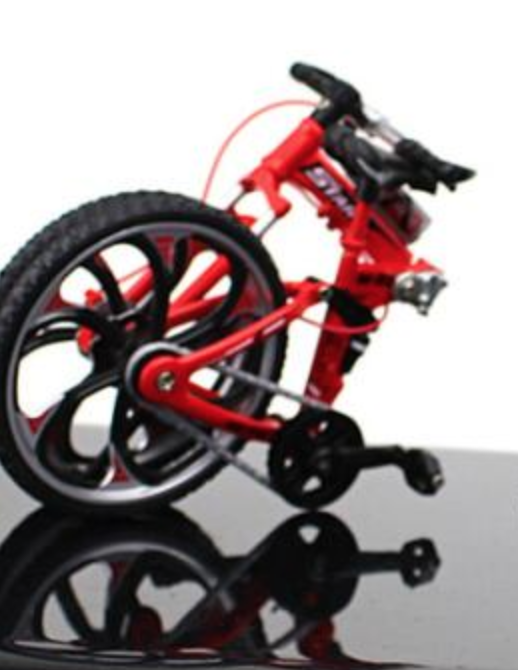 Measurements: 10.5cm x 17cm x 7.5cm
NOTE: Free shipping applies worldwide