Description
THIS IS A DEPOSIT TOWARDS THE FULL PRICE OF THE BIKE TO RESERVE YOUR SPOT ONLY

We are going to produce a production run of Stark Drive Torque in a limited quantity of 50 units.
These units will be somewhat configurable as per the options you see on this page. The production will take 2 months and shipping an additional month. Everything has been planned and is ready to proceed however we need to get the pre order quantity of 50 units in order to receive our contractual pricing from the factory.
The pre order cost is fully refundable at any time. Once we are ready to ship your bike, we will send you a link to cover the remaining costs for the bike (as per the comparison below), shipping costs and any applicable taxes for your destination.
The cost for the base model of Torque and Torque Max is as per the chart below
(Includes a 432 WH battery, black & White display, key unlocking)
*for exact pricing for all upgrades you can contact us at any time through our website chat, hello@starkdrive.com or 1-888-HI-STARK.
This is your chance to be one of only 50 people in the world to have Stark Drive Torque.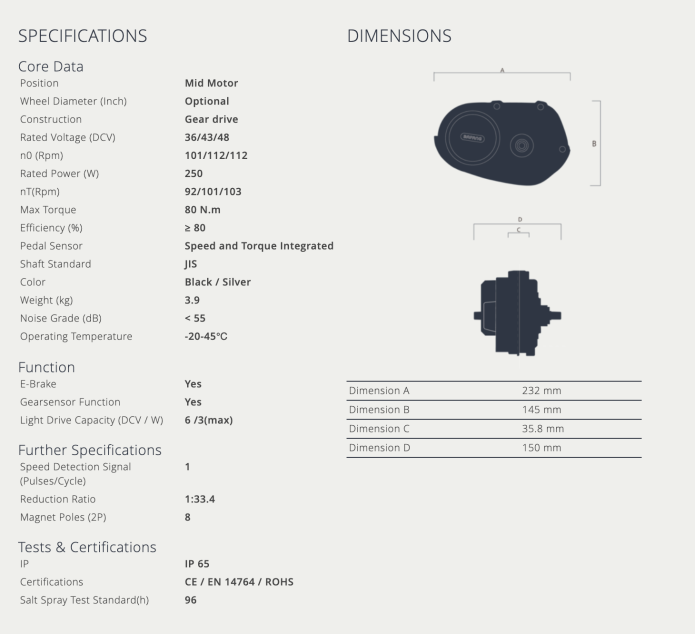 *note: once production begins, deposits are no longer refundable.